Individual Strategy Consulting &
Business Development Services
Competitive differentiation, intelligent operating models, and operational excellence for our clients – that is our maxim. In doing so, we put ourselves in our clients' perspective, thinking and acting with an entrepreneurial mindset to develop precise solutions.
If desired, we also take charge of planning, initiating, and organizing the operational implementation, offering support until the agreed handover.
Our Customers
Business Areas
Industries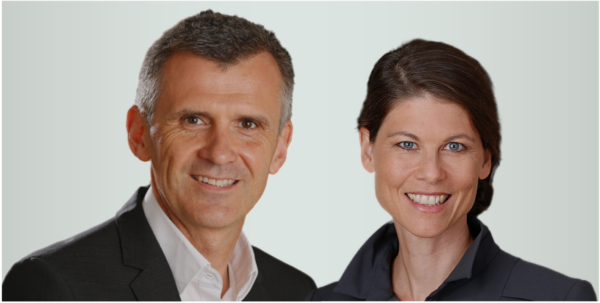 Udo Teubert and Anja Berger, we form the core team behind digitalorganic. Our professional backgrounds and experiences within innovative top-tier companies and technologically advanced industries empower us to collaborate with our clients as equals in their journey towards entrepreneurial success. In this endeavor, we harness our proficiency in business management, corporate development, and corporate communications. Furthermore, we can integrate a network of freelance specialists and service providers whenever the need arises.